Inclusive Shipping Services
We cover all types and sizes of shipment requests
Securing Shipments for Simple to Complex Requests of Individuals and Large Businesses
We provide freight shipping services to individuals, entrepreneurs and businesses of all sizes and types. From agriculture and mining, to mechanical parts, chemicals, personal goods and vehicles, our shipping services are available to all entities wanting to take advantage of cost-effective and safe shipping solutions. With RoRo and container shipment options, we will provide an exemplary delivery service
Small and Medium Sized Businesses
At Global Kings Logistics, we are experts at managing the entire shipping process from the cargo's origin to its final destination. We understand the challenges you might face as an individual, small or medium sized business, such as your inability to gain competitive and consistent rates, find capacity due to lower shipping volumes or lack of technology and/or manpower to properly track your shipment.
For the sake of your business needs, we act on your behalf by negotiating directly with shipping lines for competitive quotations, and utilizing a resource network that facilitates a smooth transition from customs to ground transportation and into the warehouse or port
First Timers: Importers and Exporters
Sending and receiving cargo to and from another country for the first time can be a hassle. You might get overwhelmed by what documents to prepare, or who to talk to. So, we help you complete all required documentation and file it on your behalf.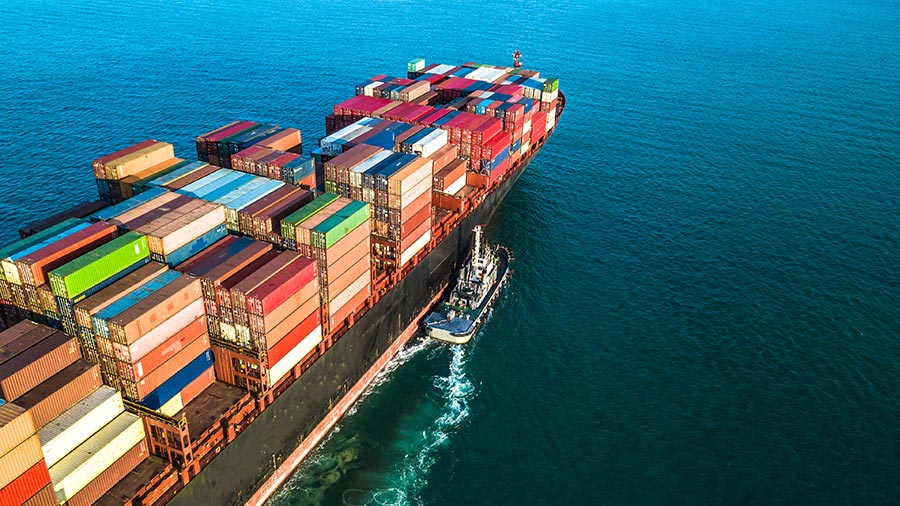 Occasional Importers and Exporters
Shipping and receiving goods every now and then is just as important as doing so frequently. We'll assist you in the freight process while you focus on growing your business. Our expert team will handle the customs clearance procedure, origin handling, destination handling and everything in between.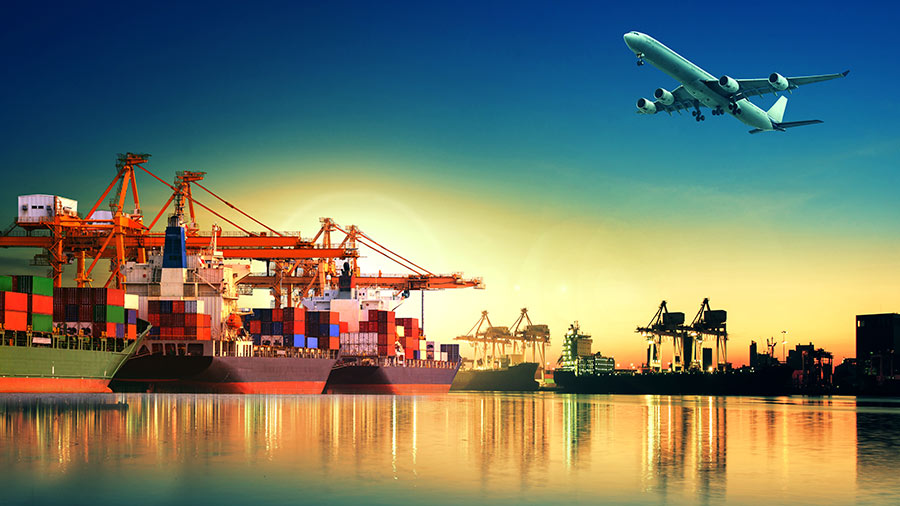 Frequent Importers and Exporters
We consider you experts at managing the shipping process from A-Z, but we also understand that the effectiveness of your supply chain is key to your overall competitiveness in the market. What you need by your side is a logistics partner that offers proactive advice regarding the best practices and opportunities presented by international trade agreements. Allow GKL's personalized solutions to do so and bring more control and visibility over your business.
Entreprise
The larger your import/export operation grows, the more complex your supply chain becomes. In this case, to guarantee long-lasting success, you should continually and strategically improve your work process. Our team can help you reduce the costs of non compliance risk, provide more reliable transit times, monitor changes and amendments to trade regulations and international security initiatives, and so much more